ABOUT US
We bring a good mix of experience and robust processes to the table.
TekIP®
Knowledge Consulting
Pvt. Ltd.
Patent consulting team, to effectively create and leverage patent portfolio
Scroll for more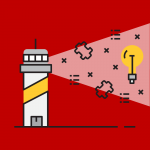 Our Vision
Most P/referred Partner in Business Strategy and Innovation.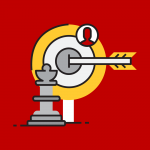 Our Mission
Create value for organizations through quality patent and technology consultations.
Work closely with organizations over the long term to create a strategic patent portfolio
Enable and accelerate breakthrough innovations through competitive intelligence using technology and IP information.
Excellence
Excellence endures and sustains. For each one of us at TekIP® , excellence is RELIGION.
Confidentiality
Confidentiality is the cornerstone of client relationships. Our PROCESSES at TekIP® are designed for it.
People
People are the difference between good and great. TekIP® aspires to be GREAT.
Welcome to our
office
---
TekIP® Knowledge Consulting Pvt. Ltd. is a patent consulting Organisation
We help client organizations succeed at one of the most challenging problems of our times viz. to effectively create and leverage their patent portfolio in a way so as to enjoy a sustained competitive advantage in the markets they serve. We help by objectively applying technology and industry insights along with an in-depth understanding of IP laws.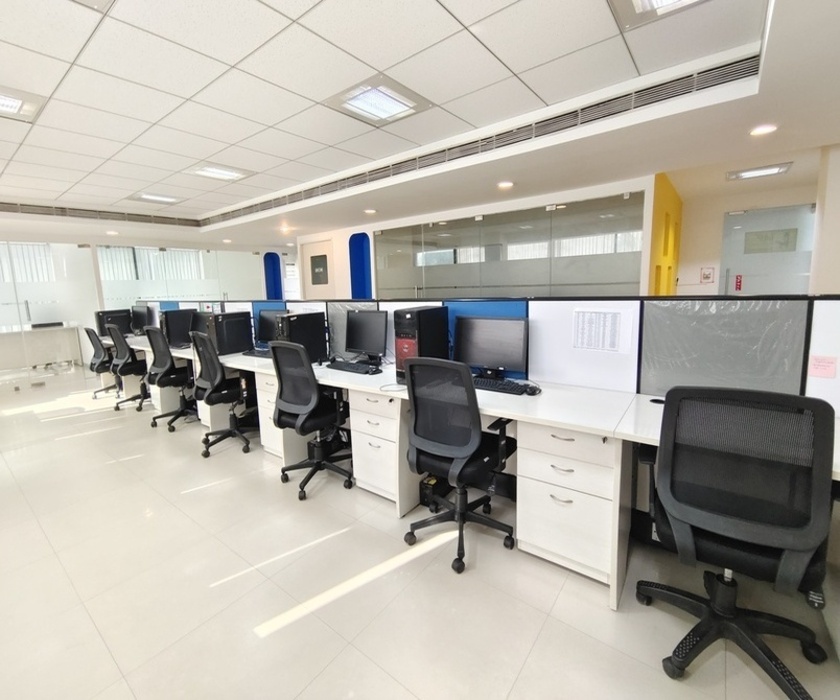 ---
Our team brings a good mix of experience and robust processes to the table while sifting through tonnes of data that now exist in almost any technology area.
Our spread of expertise is from complex engineering systems to inventions which are still pushing the boundaries of science.
We partner with the legal, technology and business teams to create valuable documents, reports as well as patent drafts for the project teams based on comprehensive patent and technology research.
We use extensive in-house digitization expertise to study data from different points of view
---
Look us up if you want a reliable long term partner in creating strategic patents or creating a strategy through patent and technology study.