IP Protection – Prep & Pros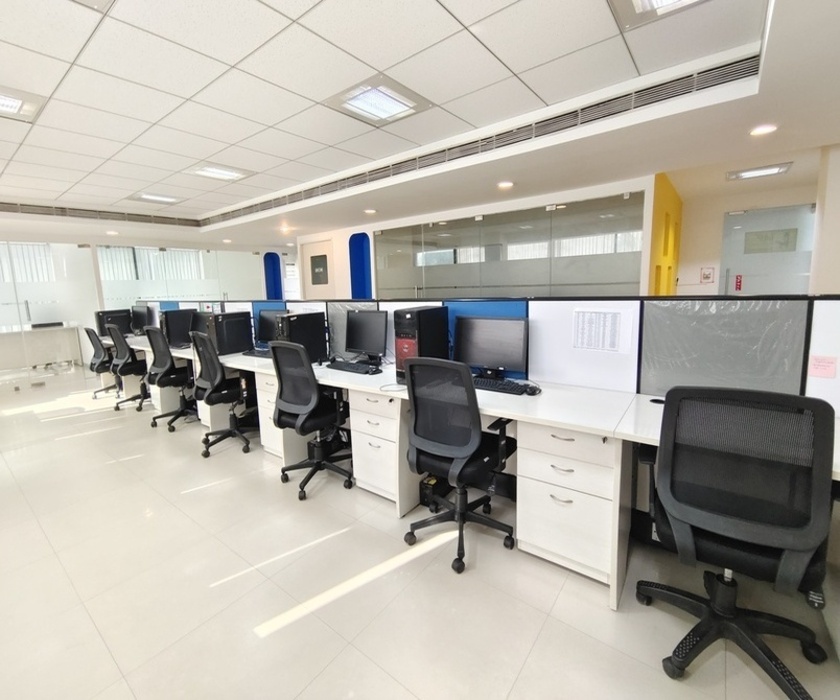 At TekIP®, our team of agents and analysts have both technical expertise and experience across diverse technology domains coupled with up to date industry knowledge.
We help to obtain and enforce protection for the entire spectrum of Intellectual Property for your invention right from ideation to securing the best protection.
This includes conducting patent timeouts, portfolio management, advice and guidance to develop a robust filing strategy in addition to preparation and filing IP across jurisdictions. Our clients from individual inventors, to start ups to Indian MNCs and Fortune 500 companies.
We provide end-to-end services on securing best protection in all areas of IP law, to enable best protection of the client's and invention on different fronts.
Patents – Preparation, Filing, Prosecution
Design Registrations
Trademark Registrations
Paralegal Services