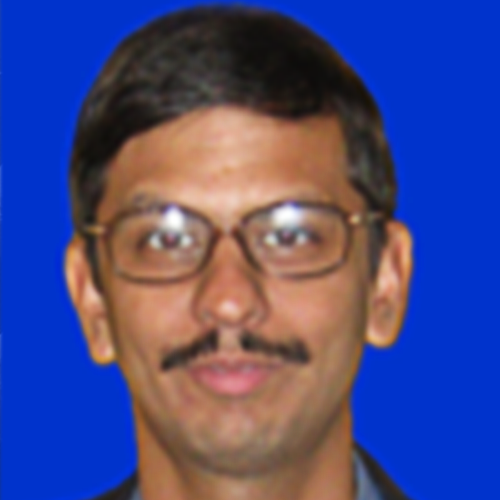 Debankur Bandyopadhyay
Principal Mentor
Debankur has more than 20 years of teaching, research, and corporate experience. He brings a process-driven approach, IP-Technology-Business connectivity, strong IP & technology background, business functions know-how, excellent communication skills with a proven ability to Coach & Mentor.
As an established Trainer, Debankur seamlessly connects "IP-Technology-Business-Law" starting from curriculum development that matches with the clients' specific requirement, module creation & training deployment, development of self-study resources and finally participant evaluation, working very closely with the client at all stages, creating a holistic learning environment.
Typical topics, which all can be suitably customized to suit client need, include Basics of IP, Invention Disclosure Writing, Identification of Invention from Scientific/Technical Work, Communication Approaches, Patent Based Studies (Landscape, Patentability, FTP, etc.) & Its Use for the Scientific, Technical & Business Community, Patent & Open Literature Search using different databases (subscribed & freely available), Analysis of Claims & Claim Interpretation, Development of IP Decision Models, Criticality & Need of IP, IP Strategy, etc.
In his immediate past role, he was Leader: Training & Learning at GE Global Research's Bangalore Research Center in the Patents & Analytics Centre of Excellence [PACE] Team, leading and managing the training & learning need of the organization. Prior to this, he has worked in SABIC India, GE Global Research, Bangalore, Bayer-ABS India in various roles. He was also a faculty in Ramakrishna Mission Vidyamandira. He is an M.Tech. in Polymer Science & Technology and B.Sc. (with Honors) in Chemistry both from the University of Calcutta.