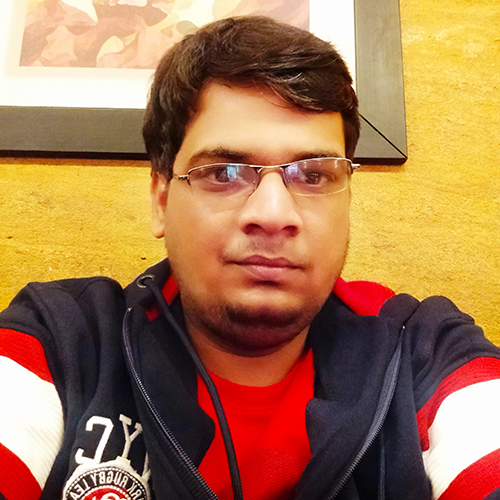 Abhijit Deo
VP - Technology
Abhijit has over 10 years of experience in Intellectual property analytics. His technological expertise in IP analytic varies from Chemistry, Material Science to Information technology, Signal processing, Data processing. He's been associated with TekIP® since 2011. His work in the last 5 years has been mostly associated with Signal and Data processing techniques and related software.
He spent more than 2 years at a client's office working in the internal IP team. His work as an IP Engineer involves helping inventors with IP analytics to increase patent filings and increase awareness related to IP. He has previous experience of working at Evalueserve & IPPro Inc.
He has a Bachelor's degree in Material Science from Pune University and also holds a patent diploma from NALSAR University.