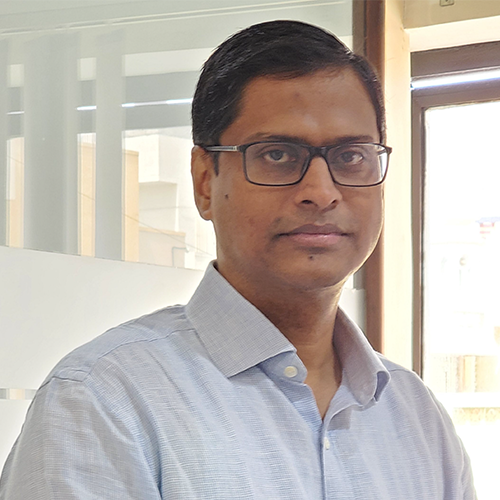 Vikas Dhar, CEO, TekIP® Knowledge Consulting Private Limited – Vikas brings over 25 years of work experience in Energy, Aerospace and IP Industry. As a hands-on technologist at the Space and Nuclear establishments of Govt. of India, he has studied and dealt with cutting edge technologies in multidisciplinary fields.
At GE Corporate R&D, he has assessed proposals and implemented ideas around various technologies pertaining to Energy, Healthcare, Transportation and Oil and Gas industries.
As a Master Black Belt (MBB) for Lean Six Sigma, Vikas brings focus around Quality, Lean and Change Acceleration process while working with different customers. He obtained his M.S from Virginia Tech, USA and B.Tech. from Indian Institute of Technology (IIT) Kharagpur, India.